Archive for July, 2014

You may have noticed a change to our site. We are expanding! Soon we will offer not only jewelry from the Nutcracker line, but we will include dance jewelry as well. Look for charms that include poses from contemporary dancing as well as modern dancing to add to your collection. These charms will join our: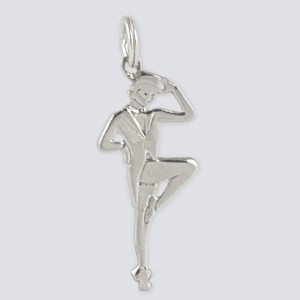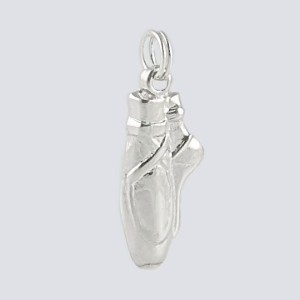 and Ballet Slippers!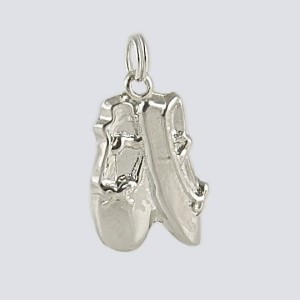 Stay tuned for more information about the new line!
Jewelry and ballet class is always something that you need to be careful about. Many studios have a no-jewelry policy to prevent anything dramatic or traumatic from happening. The last thing that you want to do is to cut yourself or a partner because you chose to wear earrings that were less than ideal (and I have seen this happen before). Be sure to check with your dance studio before wearing any earrings in class. My studio was fine with earrings so long as they were not hoops. I preferred studs. Here were some of my favorite earring choices! Click on the pictures for links!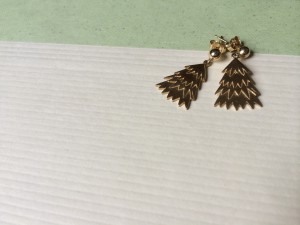 For something festive around Christmas time!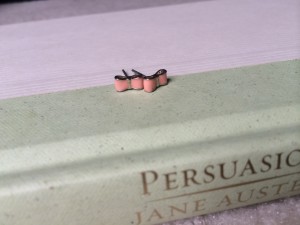 Because every girl loves her bows…These are no longer available but Francesca's always has precious studs.
Some simple earrings that I got from an uncle for my high school graduation! I'm obsessed with the periwinkle blue color. I couldn't find the exact set but here are some similar styles! Option 1. Option 2.