Archive for September, 2015
Since opening our store on Etsy, our Incentives team has been spending a lot of time together. We've been taking pictures to put on our Etsy site, editing the pictures that we all agree look the best, writing bios, etc. A few weeks ago, we decided to change the up the pace and take pictures of ourselves wearing the jewelry. That way you can see what the jewelry looks like actually on someone. And now that we've done it once, I would like to tell you how to have a productive photoshoot.
Step One: Drinks. Our choice of the night was a Guava Mojito. Unfortunately, the youngest member of the team isn't quite old enough to drink yet. So she got water. We started after we'd had one and everyone was ready for some fun.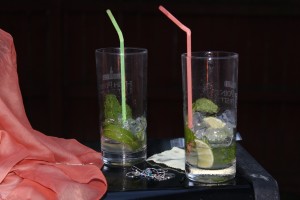 Step Two: Lighting. Some may argue that you should figure out lighting first. You can obviously tell where my priorities are. We found that the best pictures happened around dusk with some mood lighting from well placed tiki torches.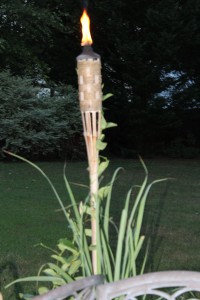 Step Three: Pick your models and your photographer. I did much better behind the camera giving direction with these two gorgeous ladies. So I just sat back, had a drink, and let these ladies do all the hard work.
Step Four: Get out all of the giggles. This was the hardest part. We were talking, and drinking, and laughing, and sneezing. It made for a fun photoshoot, but maybe not the most productive of hours.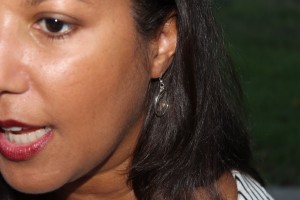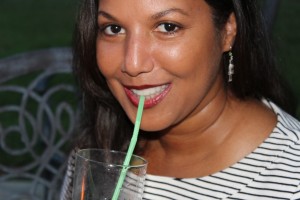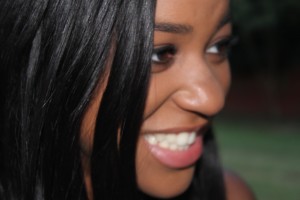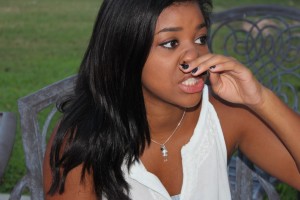 Step Five: With some patience, you'll have some pretty gorgeous images.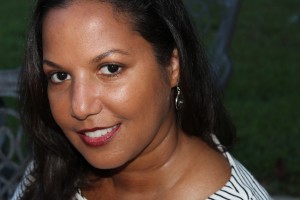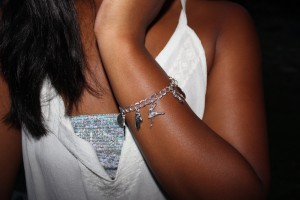 So you've started back dancing. You're feeling sore. It hurts to walk up and down the stairs. Your toes are screaming at you every single time that you slip them into close-toed shoes. So how do you deal with the pain?
Take Preventative Measures:
Wrap Your Toes. If you do things before your class then you may still have some pain, but it won't be unbearable. Make sure that you wrap your toes, invest in new toe pads, etc. Make sure that you try multiple toe pads so that you can figure out which one works best for you. My sister loved Ouch Pouches when she danced while I preferred Lambs' Wool. Everyone is different.
Keep Working Out. I've found that when I'm sore, the worst thing to do is to just wallow in pain. You'll feel better stretching or lightly working out.
Listen to Your Body:
New Skin. Using New Skin on your blisters will help them to heal faster so that you can keep dancing. It may burn but it really helps in the long run.
Wear some bigger shoes (dress comfortably). You are shoving your feet into a really tiny, hard pointe shoe when you're in class. When you're not in class make sure that you are not putting more stress on aggravated areas.
Advil. You may do all of that, and you're still in pain. You have class in 15 minutes and the thought of putting on your pointe shoes is going to make you cry. If you need to take medicine be sure to check with a parent and follow the directions on the bottle.
Have fun and good luck with the new season!!