Almost a Month Until Nutcracker!! :-D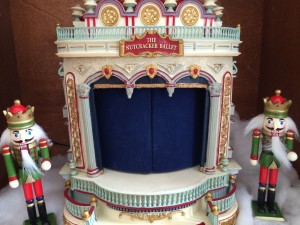 It's November! Now, this is one of my favorite times of the year. The colors of the leaves are changing, it's getting chillier, and it's almost socially acceptable to start listening to Christmas music. November also means that you guys are approaching that month mark before your Nutcracker performance. How are ya doing?
It can be hard to balance school, friends, and crazy rehearsals. How many of us have seen all of the "I can't I have rehearsal" merchandise out there? (Raises hand) Here are some tips on how not to burn out during this time of the year and how to stay fresh and rejuvenated so that when Nutcracker comes around you are good to go!
1. Stay on top of your school work. Rehearsals are hard enough without having to play catch up with school work too. Bring your work to the studio so that while your director/instructor is working with another group you can get some studying in also. You'll be really happy that you stayed on top of your work when your peers are playing catch-up after your performance.
2. Stay fueled. Whether your snack of choice is a protein bar or almonds, make sure that you have something. It will be tempting to not eat before rehearsal so that you don't feel bloated and your tummy is nonexistent but trust us. When you have class in the morning and then 5 more hours of rehearsal, you need something to keep your strength up. Make good decisions. Drink a smoothie. Have some celery with almond butter. Make sure that you're eating foods that will give you the energy that you need.
3. Stay focused. Now is not the time to be missing ballet classes. Make sure that your technique is on point (pun intended). So many times, we perform beautifully in the studio and then are disappointed by our stage performance. Practice your part until it is second nature, watch your technique, take every note that your instructor gives you to make sure that you have everything in your arsenal for the best performance possible. You don't want to still be working on mastering your choreography when you get to the stage. Your only worry should be getting your body used to the stage, everything else should come easily.
4. Relax. This one was my hardest obstacle. When you are stressed out, it shows. Your body can't move the natural way that you want it to which stresses you out more. You're more susceptible to getting sick. Just relax. After rehearsal have some tea, settle down with a book, do something that is good for your mind.
5. And have fun!! You get a few weekends of Nutcracker every year. Enjoy them.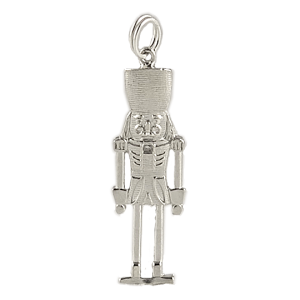 Tags // ballet, Nutcracker, Nutcracker season, rehearsals
Trackback from your site.